Contact Us
Interested in working together?
Whether you're a tourism board, hotel, travel company or restaurant, Feather and the Wind is currently available for film and travel assignments all over the world.
Using our creative skills behind the camera and on screen, we'd love to help tell your story and engage your target audience.
For any and all questions/comments/suggestions, please fill out our form below.
- Felicia & Wesley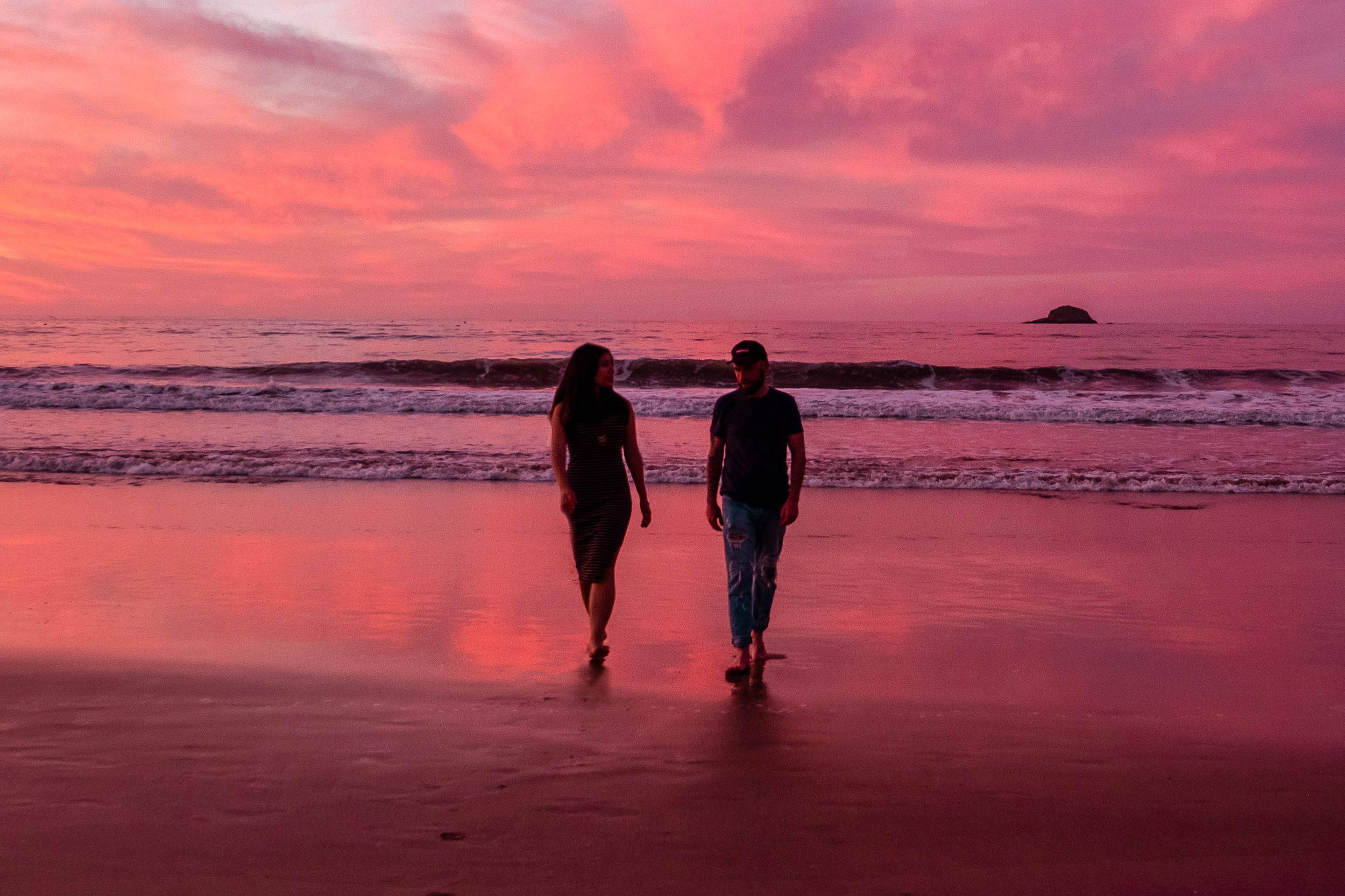 HERE'S WHAT SOME OF OUR VIEWERS ARE SAYING: